Wednesday AfterWork Meeting Point is a weekly event for the international community to meet and exchange ideas. Want to find out more?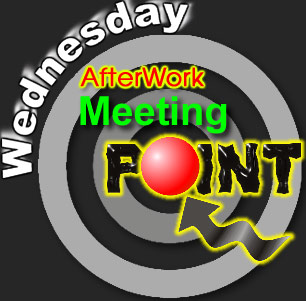 E-mail: info@meetingpoint.ru
Meetingpoint is on christmas holidays till January. Further details would be announced on our web site in the beginning of 2006. All regular members and e-mail list subscribers would also be notified by e-mail.